Integrate learning,
teaching and administration
holistically
Connect all your
people, resources and
activities online
More than just learning
management
The Educational Services Platform (ESP) ecosystem is a 360-degree evolution of the educational experience. With it you can deliver better courses, streamline tedious tasks and improve the work life of faculty, staff and administrators.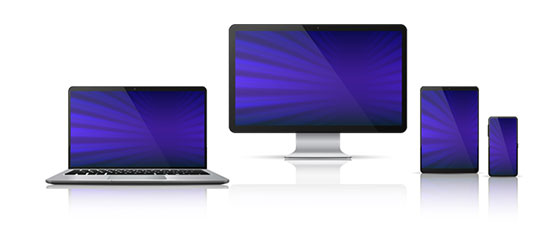 Educational Services Platform: Our story
We believe in the power of education to improve lives, and in the power of technology to liberate an organization. Combining those two passions, we built ESP to do just that.
Learn More >

Connect
All the people, resources and activities at your organization, to collaborate online in real time.
Learn More >
Improve
The work life of your staff while delivering better courses and reducing time-consuming manual tasks.
Learn More >
Optimize
Your processes by connecting them online including degree programs and courses, faculty collaboration and student outcomes.
Learn More >
Get in touch to learn more
See how ESP can customize a holistic educational solution for your organization.